PROPERTY MANAGEMENT – Landlord Information
Dargaville Realty Limited, t/a First National Roper & Jones, Dargaville is an independently owned and operated company. The firm engages a strong sales team that handle sales for all sectors of the Real Estate market. The company also has 2 specialist Property Managers. Our professional approach minimises the risk of any breach of compliance. An outline of our Management Authority is available or for further information, please contact our Property Management Team at 110 Victoria Street, Dargaville.
We offer Full Property Management and recommend this service for all landlords, especially absentee landlords.
Our service includes:
Interview and check the references of potential tenants;
select the most suitable tenant for your property;
monitor tenant's actions in line with their responsibilities;
arrange bond lodgements and bond refunds, as approriate;
arrange direct credit of rent payments;
complete an Inspection Report at the beginning and the end of each tenancy;
send monthly statements to you directly;
arrange and oversee repairs and maintenance;
complete property inspections during the tenancy and report to you;
take all reasonable steps to enforce payment of rent and other terms and conditions of the Tenancy Agreement;
act on your behalf as landlord in any dispute regarding the tenancy including Tenancy Tribunal hearings;
all other actions as set out in the Residential Tenancies Act 1976 and it's subsequent amendments.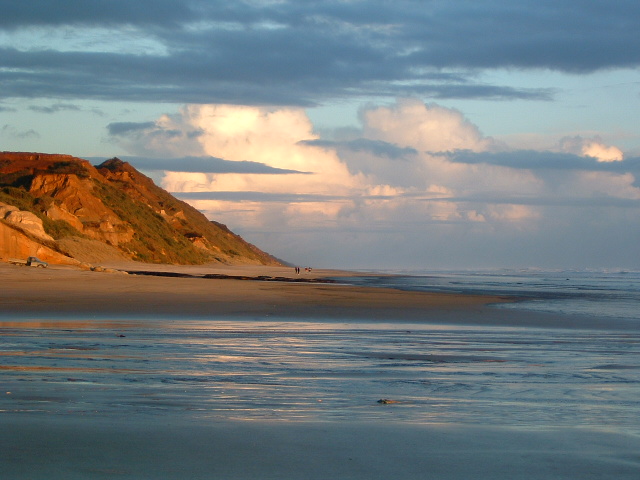 Please contact our office for current information regarding fee packages and, if you have any further queries regarding our services.
Please make an appointment to meet with the Property Manager if you wish to discuss your rental options and to carry out an appraisal.